Fall Registration
Information coming soon!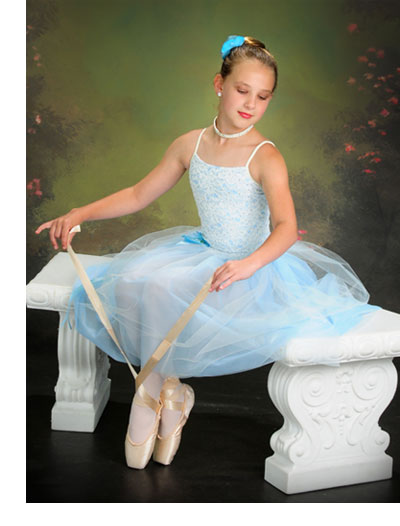 STUDIO CALENDAR
Visitor Day will be held in January - These dates will go home in your newsletter.
Group and Individual Pictures for the recital program will be taken in costume. Dates and Times will be announced and sent home February.
The 2014 Spring Recital will be held on Sunday, June 1st; rehearsal will be held on Wednesday, May 28th.
HOLIDAY SCHEDULE
We follow the Baldwin County public school system. We may choose to stay open for some holidays but you will be notified in your newsletter of these dates.